Social events
in our space
The friendly environment of the hotel is the ideal setting for social events such as weddings, banquets, birthdays and christenings. Our creative team offers complete organizing services and delicious options for a special and successful event.
Professional care and attention to detail make every event in the ERMIONIO HOTEL an unforgettable life experience.
Kozani is famous for its carnival events, which keep the old customs unchanged. With the passage of the Christmas holidays, the people of Kozani are now busy with the ''Fanos''. Two weeks before the Great Carnival, the scene of the great celebration is set. The "lanterns", the masquerades that roam around the city, the folk music players and the bands in the streets, the wine, the "kichia" and the treats to everyone, the intense mocking mood and the catholic participation in the events, are the characteristics of the carnival days. At noon of the big carnival day, there is a parade of chariots and disguised groups representing each neighborhood, crossing the main street of Pavlou Mela where each room of our hotel overlooks. Following that event, there is a special ceremony, that takes place in the park of Agios Dimitrios, where representatives of the Municipality of Kozani award the most impressive participation. On the night of the big carnival day in every neighborhood, the big fires ("fanoi") are lit, around which young and old dance and sing.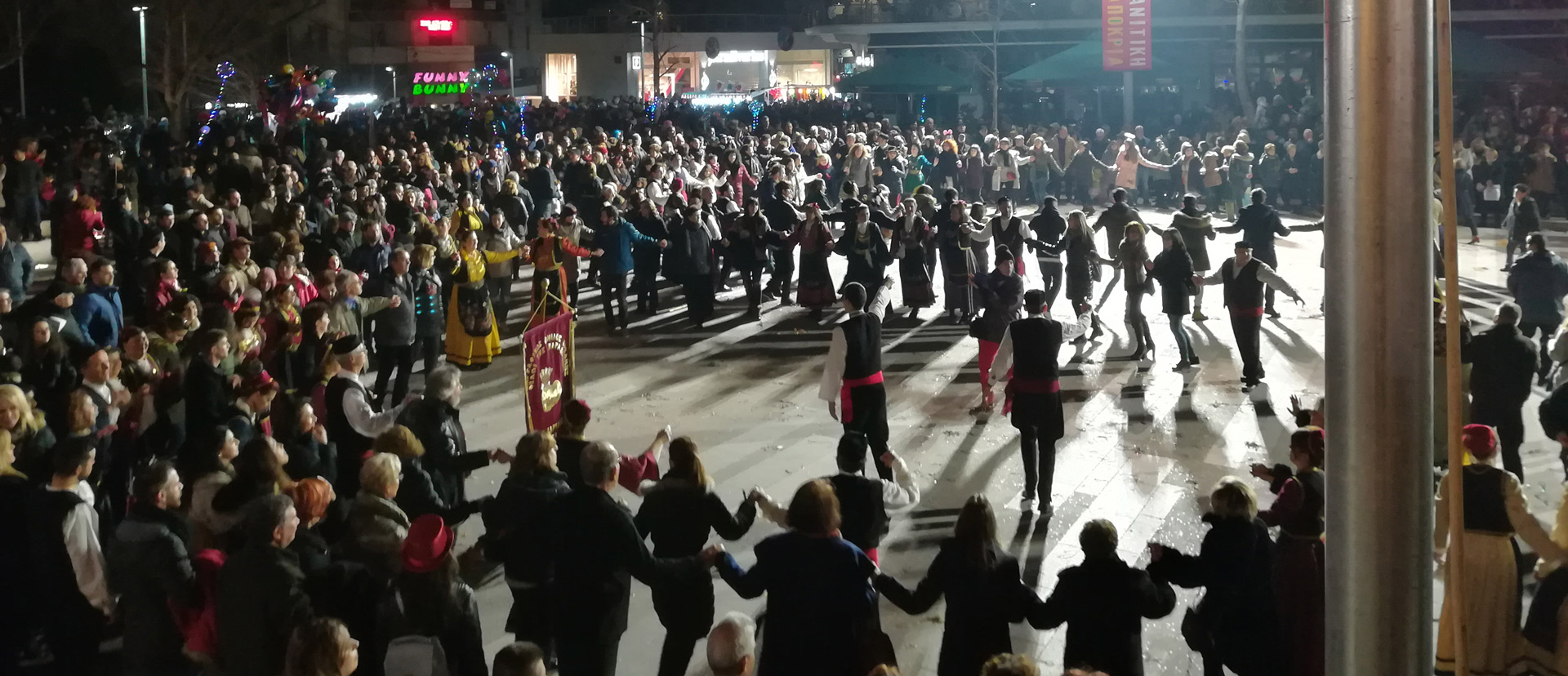 The wine, the "kichia", the treats for everyone, but mainly the very "hot" content of the songs that are called "xianentropa" or "nikokirisia", are a guarantee of defense against the bitter cold that prevails at this time. Lots of people from all over Greece, many young ones, 24 hours a day fun for every taste, traditional & modern music, plenty of free wine and local delicacies as well!